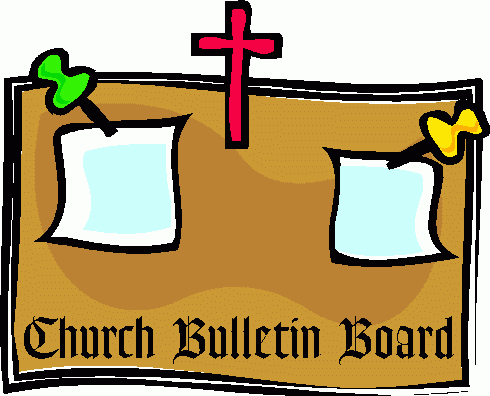 GREETINGS TO YOU ALL
Welcome to the 14th Sunday Ordinary Time
BULLETIN
Wishing all the children a safe holiday.
More news in bulletin…….
Have safe weekend and keep warm.
Parishes' Office.
APPOINTED PARISH PRIEST & ASSISTANT PRIEST
Fr Anthony Tran Xuan Anh is the parish priest and Fr Rivan Narang is the assistant parish priest.
Fr Anthony is from Vietnam and Fr Rivan are from Indonesia.