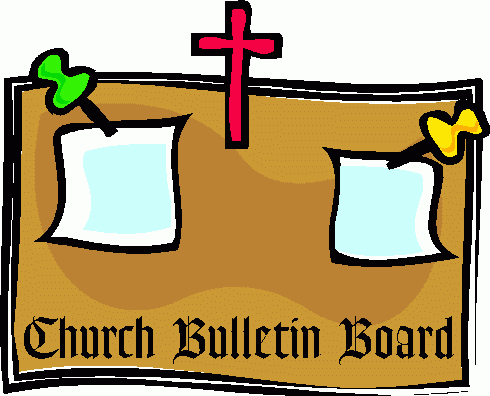 GREETINGS TO YOU ALL

ON BEHALF OF THE PARISH PRIESTS HAPPY HOLIDAYS TO YOU ALL
EVENTS
NO SACRAMENTAL PROGRAM UNTIL FEBRUARY 2020.
More news in the bulletin..
Wishing You A Safe Christmas & New Year
Parishes office.
NEWLY APPOINTED PARISH PRIEST & ASSISTANT PRIEST 2019
New Appointments for both Parishes 2019.
We Welcome our New Parish Priest and  Assistant Parish priest into our parishes.
Fr Anthony Tran Xuan Anh is the new parish priest and Fr Rivan Narang is the new assistant parish priest. Fr Anthony is from Vietnam and Fr Rivan is from Indonesia. We welcome the new Redemptorists priest to Mangere Parishes.